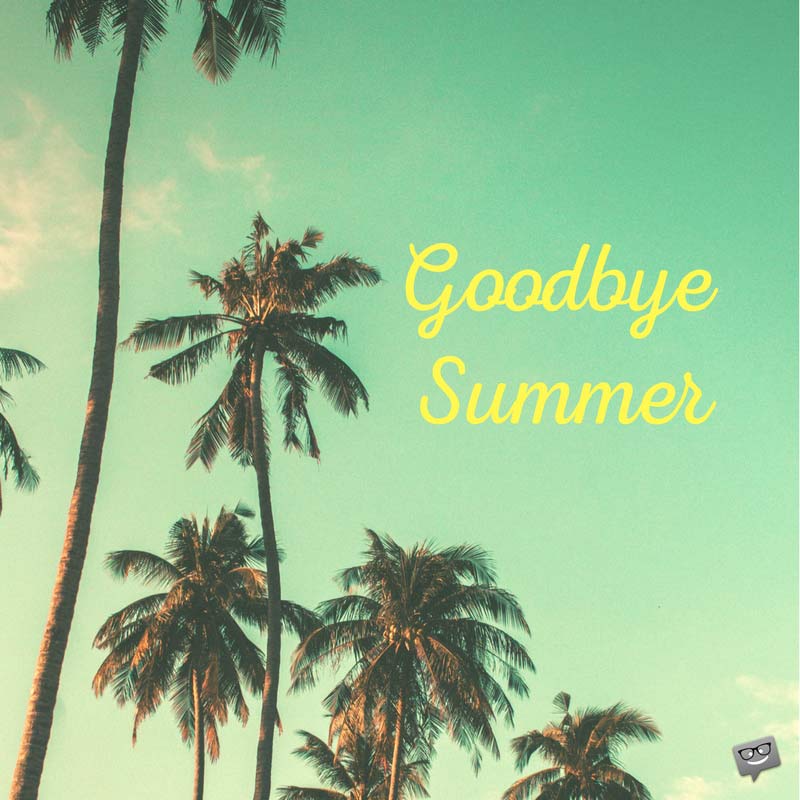 Say Goodbye to Summer's Unwanted Souvenirs
Now that summer is coming to an end it is time to start treating the areas most affected by the sun that significantly show our age specifically the neck, décolleté, and hands. It is common to only treat the face, but it is vital to apply skincare treatments and products to the neck, décolleté, and hands to help maintain a youthful, healthy appearance.  
Enzymes
Exfoliating at home is an easy & beneficial way to improve the appearance of skin tone & texture.  Enzymes are activated by water and work slowly to digest cellular buildup.  Natural enzymes from papaya and pineapple will help fade discoloration and smooth away dry cells. My go-to fav is Saian Enzyme Mask.
Professional Chemical Peels
Sunburns can lead to changes in the skin's color and texture. A professional chemical peel can minimize the appearance of crepey skin and fade brown discoloration, which can lead to more even-toned skin. For more information on the chemical peels, I use in my treatments please contact me at megan@meganmurphyskincare.com 
Retinol
Retinol is a well-researched and tried-and-true ingredient to use for anti-aging purposes. It's also a go-to for sun-damaged skin.  When used regularly, it can visibly improve the look & feel of the skin.  Over the counter, I recommend Saian Retinoid Renewal Night Serum. For maximum strength, prescription strength retinol is best.  
Topical Antioxidants
Vitamin C can improve the look of brown pigmentation and create a more even-toned complexion.  Vitamin C suppresses melanin activity, prevents redness by keeping capillary walls strong, and rebuilds collagen.  Vitamin C is helpful for the neck, chest, and hands because it supports the skin's structure and encourages firmness. My fav is Skin Therapy Vitamin C Plus Powder.
Internal Antioxidants
Along with applying topical antioxidants daily, a Vitamin C supplement can help keep capillaries as strong as possible. This supplement is also helpful for anyone prone to rosacea.  My fav is Circcell Vitamin C Ampoules.
Sunblock
It's never too late to not only protect the face but the neck, décolleté, and hands from sun damage. It's far easier and less expensive to protect yourself from damage than to address it after the fact. Always apply a generous amount of sunscreen to the face, neck, décolleté, and hands.  My fav is Skin Therapy Calm & Repair SPF 30 Sunblock.
IPL Treatments
Effective for addressing brown pigment and may even help improve red capillary/blood vessel damage.  IPL can improve redness, but vascular lasers may deliver better results. A fractionated laser treatment known as Fraxel triggers the skin's wound-healing response to stimulate collagen. The downside is that there is more healing time involved.
Night Cream
Night creams are important to help improve the appearance of the face, neck, décolleté, and hands.  They include ingredients such as retinol, alpha hydroxy acids, and antioxidants to stimulate skin cell turnover and collagen production, as well as help correct hyperpigmentation and even out skin tone. My fav is Skin Therapy Night Regeneration Night Cream.
Continue reading