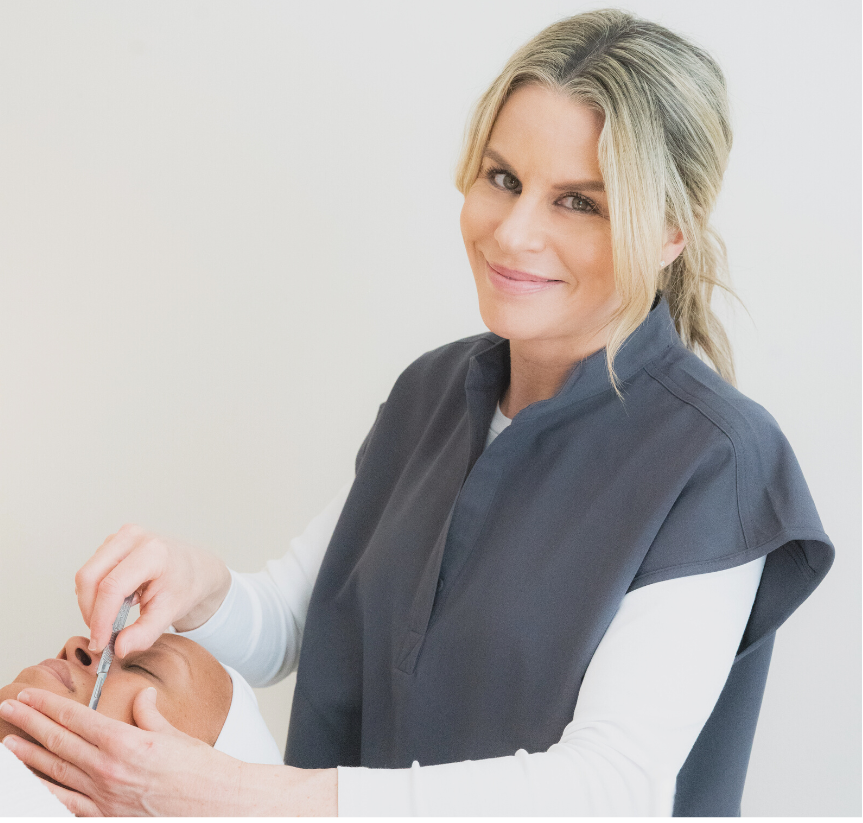 Common beauty routines involve exfoliating, purging, and removing facial hair, but how do you know if the treatments are helping or hurting your skin?

Microdermabrasion "promises" smoother, radiant, and a more even skin tone. But microdermabrasion is not impactful over the long term compared to dermaplaning and can damage the skin. Microdermabrasion creates an abrasion and pressure with a vacuum. It's called "dragging" on the skin.  Causing the skin to heat up and leading to erythema and an uneven skin tone. Another issue is people want longer-term results.

Shaving is not a "new" skincare trend but could be the beauty industry's best-kept secret! While cleansers and exfoliators purify the surface of the skin, dermaplaning stimulates new cell and collagen growth, which results in smoother, tighter, clarified, and detoxified skin. The penetration of skincare products will help tackle the bacteria underneath. By eliminating the microscopic hairs and the superficial dead layer of skin on the face, it will help unclog pores as well as allow for greater hydration, which creates a glowing complexion. To top it off, makeup looks flawless.

Blading can be done in combination with a variety of skincare treatments such as stem cell treatments, enzymes, peels, and LED light therapy.  My clients favorite go-to facial is the Dermal Glo Radiance.

Nearly all skin types can benefit from dermaplaning, as long as there are no ongoing severe cystic breakouts. Even in the oily skin category, it's time to embrace the supple, luminous skin that results from this practice.
Book a dermaplaning treatment today!  Call or text 310-623-7962.
Continue reading